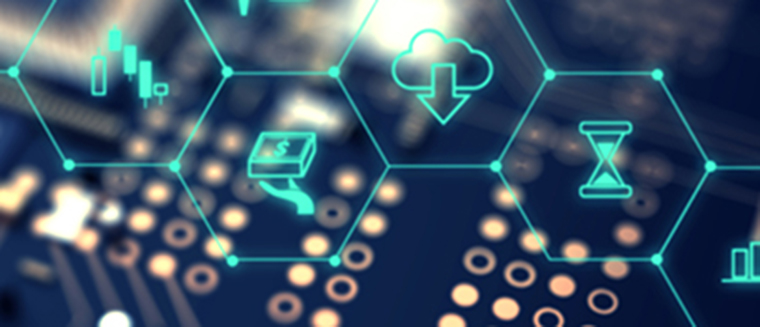 Digital experience is the interaction a customer has with an organization on the internet. It's impacted by the content on a site, the way the content is organized, and a person's ability to complete the tasks they're there for. Our customers expect an easy online experience, and we need to deliver.

Build digital services
Build easy-to-use websites and digital services.

Manage digital services
Effectively manage IT, web, and digital services.

GSA technology teams
Connect with GSA technology teams.

IT Initiatives
GSA and federal-wide technology initiatives.