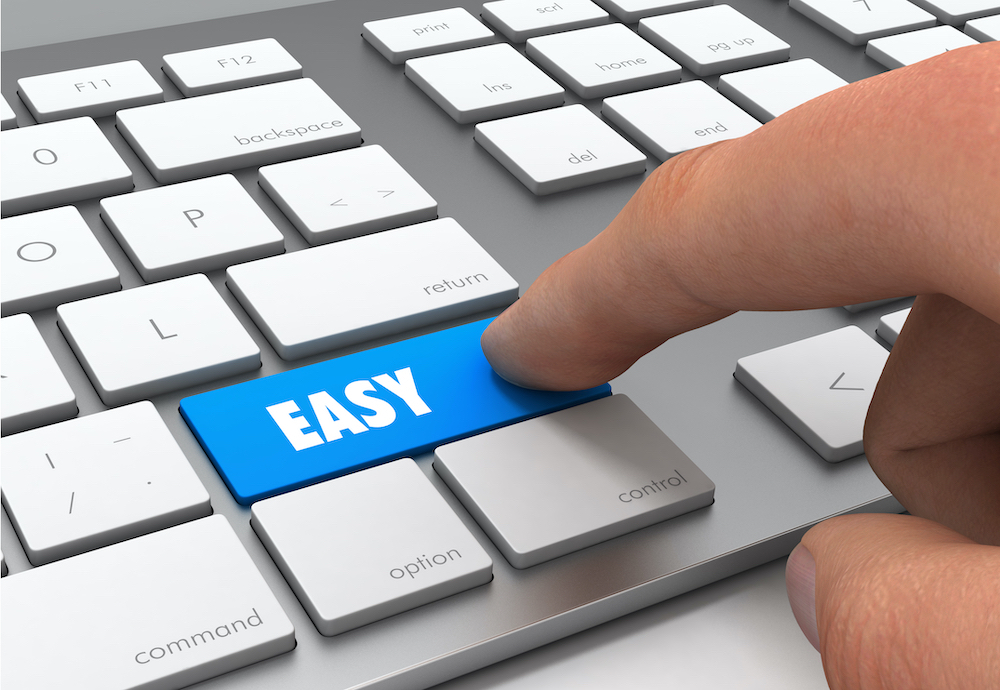 New investments in digital identity help GSA make digital services simpler and more secure
| GSA Administrator Robin Carnahan
Post filed in:
DigitalGov
At a time when all of us are going online to do everything from shopping for groceries to depositing checks, it is clear that the future of service delivery is digital -- and government services are no exception. Just like they can go online to open a bank account and book travel, the public expects the same from government: whether they're applying for social security benefits or qualifying for a small business loan. The COVID-19 pandemic accelerated this trend.
Unless the federal government's digital infrastructure is equitable, accessible, easy to use, and secure, even the best-designed policies won't benefit the people they're intended to serve.
For years, the General Services Administration (GSA) has led the way in modernizing and transforming public-facing digital services. The recently-awarded investments from the Technology Modernization Fund (TMF) are an opportunity to build on that progress and make it easier for the American people to access the benefits and services they need -- all in a way that is equitable, accessible, easy to use, and secure.
One of the ways these investments will benefit the public is by enabling an expansion of GSA's Login.gov program, which helps millions of people simply and securely login to government services -- without having to juggle a bunch of different usernames and passwords for every different service.
Virtually every interaction people have with the government starts with identifying themselves. That used to mean showing up in person and showing a government-issued photo ID. Today, people expect to access services digitally, and that means we need a digital way to verify who they are.
Right now, Login.gov is used by more than 30 million people to access over 200 services from 27 federal agencies, including the Social Security Administration, Small Business Administration, and here at GSA.
Login.gov also improves government efficiency and cost effectiveness by eliminating the need for agencies to create their own separate and redundant login systems.
This additional funding from TMF will help Login.gov expand even further and reach a significantly broader segment of the public, including underserved and vulnerable populations. It will also increase cybersecurity identification and protection for current and future users, answering the call from the White House's Executive Order on improving the nation's cybersecurity.
Importantly, Login.gov was designed to work for everyone, including underserved and vulnerable populations that will still need an in-person verification option. After all, these are often the very folks who are in most need of government services. Login.gov will use TMF funding to invest in in-person proofing services to supplement its existing online method and better serve the public.
As a shared service, Login.gov exemplifies GSA's commitment to using technology to make government work better for people by delivering services simply and securely.
Now more than ever, the difference between a government that works for people and one that doesn't comes down to technology. By using technology to power more effective government service delivery, we can advance economic opportunity and help America build back better.
You can read more the latest round of investments from the Technology Modernization Fund (TMF) website.