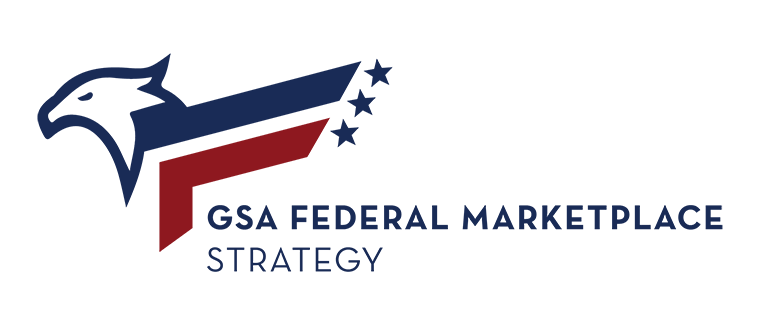 Federal Marketplace Strategy
The Federal Marketplace Strategy is our plan to modernize and simplify the buying and selling experience for customers, suppliers, and acquisition professionals.
Now available: FMP strategy releases

Government property for sale or disposal
Information on how to dispose of or acquire government property.

Products and services
Find equipment, supplies, telecommunications, and integrated IT solutions.

Purchasing programs
Explore different ways to buy or sell commercial products and services.