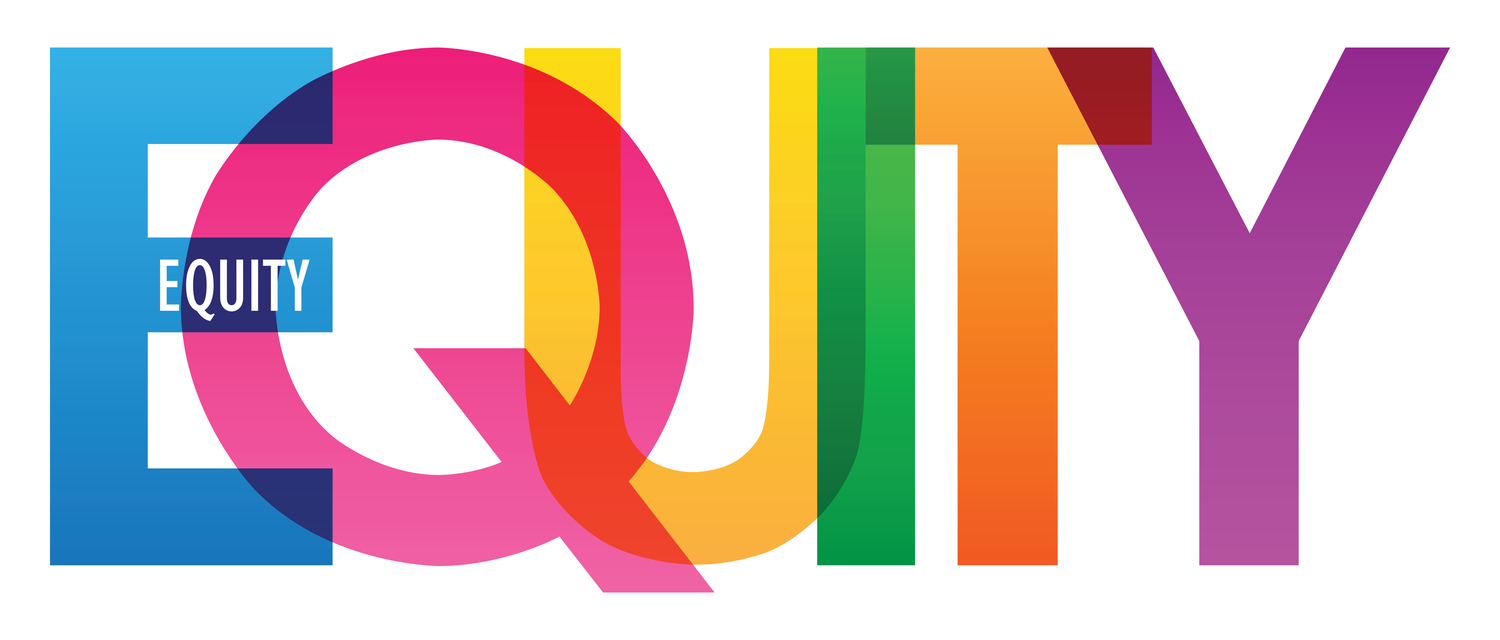 GSA builds diversity, equity, inclusion, and accessibility into its business and service for its stakeholders
| Krystal Brumfield, Associate Administrator, Office of Government-wide Policy
Post filed in:
Policy
As co-chair of the GSA Equity Team, I'm excited to kick off this new, ongoing blog series to let you know about the work we're doing to support diversity, equity, inclusion, and accessibility (DEIA) at GSA.
The Biden-Harris administration takes a whole-of-government approach to advance equity. Agencies like GSA are:
Identifying program and policy barriers facing underserved communities;
Developing solutions to remove those barriers; and
Working to embed equitable principles into everything the federal government does.
We are doing this because it will better serve everyone.
We are committed to this top administration priority with our whole-of-agency response. We aim to build DEIA into all the work we do. When we make policy, build buildings, buy supplies, and deploy technology, we will keep DEIA at the top of the list.
This means everyone in the agency — at every level, in every part — needs to participate and lead. From the top down, we have set a clear tone that the actions we take will be evaluated to deliver more equitable outcomes.
GSA's DEIA Team — the first of its kind — comprises cross-functional senior leaders from across the country. It is in itself a diverse and inclusive group. We reinforce our work's holistic nature and drive progress across GSA.
We established the Equity Team to first identify and understand the barriers GSA policies and programs have presented to serving historically underrepresented and underserved communities. The team is chartering employee-led working groups to participate in the assessment. In the process, we are uncovering several actionable opportunities across our service lines. In the coming months, we will take actions to remove those barriers.
Today I'd like to share some progress we're making in the Office of Government-wide Policy (OGP), the office I oversee.
OGP is establishing spend profiles of groups within the underserved communities that will provide enough data to give a baseline the environment, allow us to align actions that are underway, and pinpoint opportunities for growth and improvement.
GSA is working with the Small Business Administration (SBA) towards a new 8(a) Partnership Agreement that will allow contracting officers to use the 8(a) program and create more opportunities for small disadvantaged businesses.
Through the AbilityOne Program, OGP is creating new opportunities for Americans with disabilities through the AbilityOne Program. We've already named an agency-wide AbilityOne representative. We're now working to name additional representatives and to implement strategies to increase funding for AbilityOne.
As our DEIA initiatives get under way, Section 508 conformance, the core foundation for all digital accessibility efforts, continues to mature across agencies. We will work with agencies so new technologies help improve equity and inclusion for those people with disabilities.
We will prioritize equity and integrate it across GSA evaluations, data systems, and evidence building activities. Our work continues to evolve with current priorities.
GSA is committed to equity throughout everything we do, recognizing that equitable approaches lead to better outcomes for everyone. We look forward to keeping you informed of our progress in this space.